Pettingell Motorized Hammer
This project required 12 different parts to be reproduced.
The castings ranged from 2 lbs. to 735 lbs. The parts were cast in Iron, 4512 &5506 Ductile Iron, Steel, and Aluminum Bronze. With a tight budget our customer asked if they could supply some of the tooling. With our assistance they created four of the twelve patterns and did a great job. The castings looked great and the project is in the machining and assembly phase.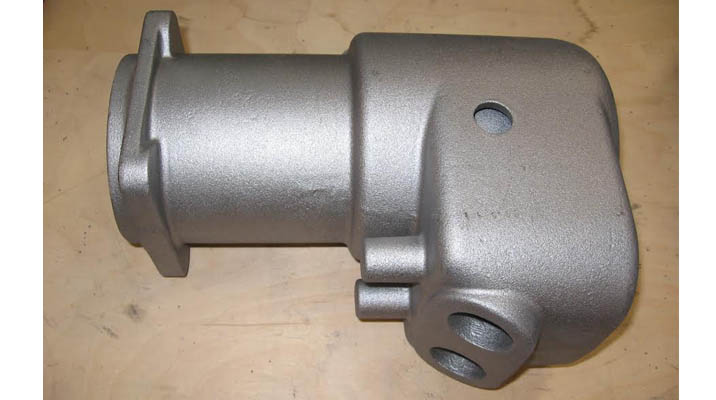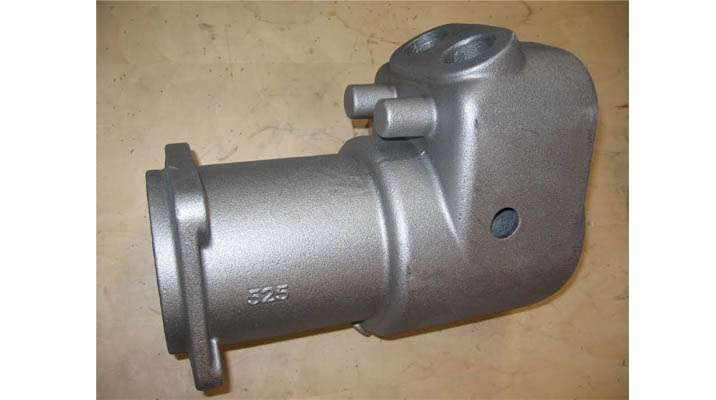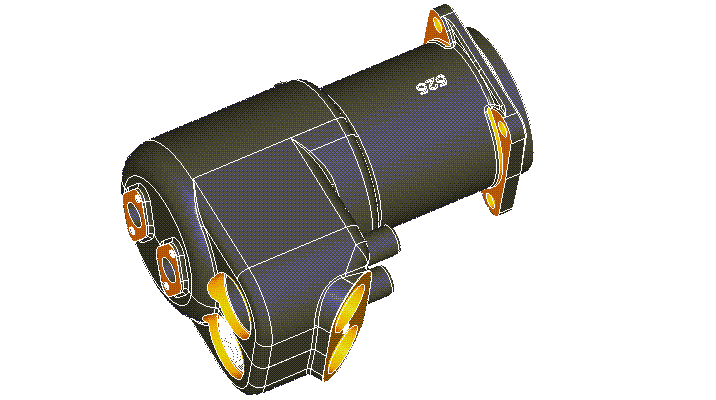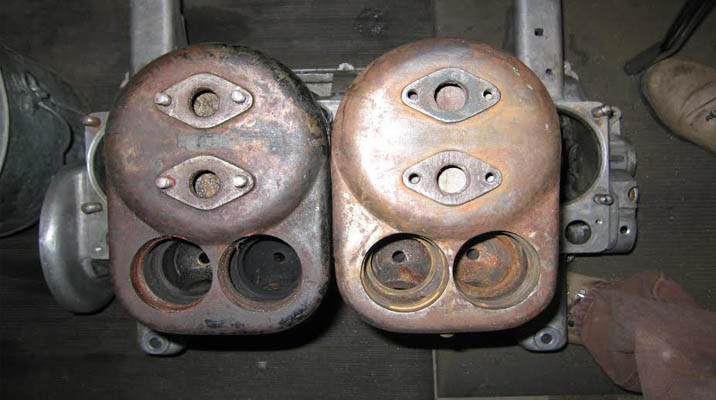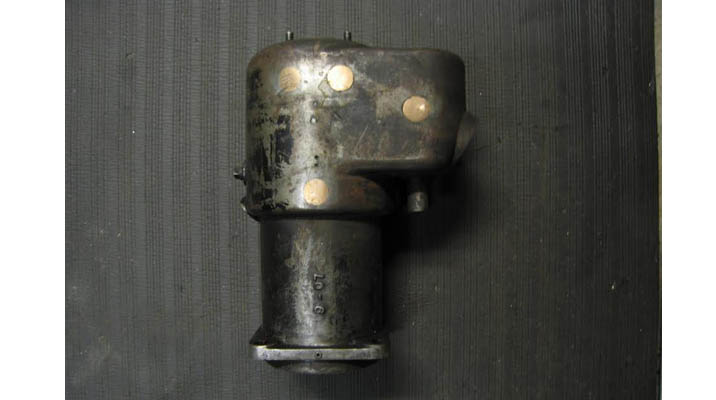 1905 Reutenber
This project was re-created using white light imaging along with additional reverse engineering.
A CAD model was created and foundry tooling was CNC cut from the model.
Castings looked exceptional waterjackets and all.
Acme has reproduced other classics by hand.
1917 Stutz Bearcat
1914 Fiat
1912 Winton
The Locomobile
These projects are complicated and very time consuming.
We are always left in awe of the skill required to create these in the early 1900's.
Whether your project is large or small Acme Casting Enterprises is your one stop shop for all your pattern and casting needs!