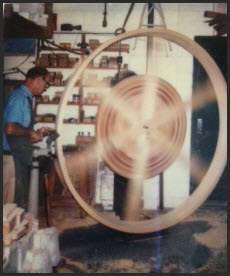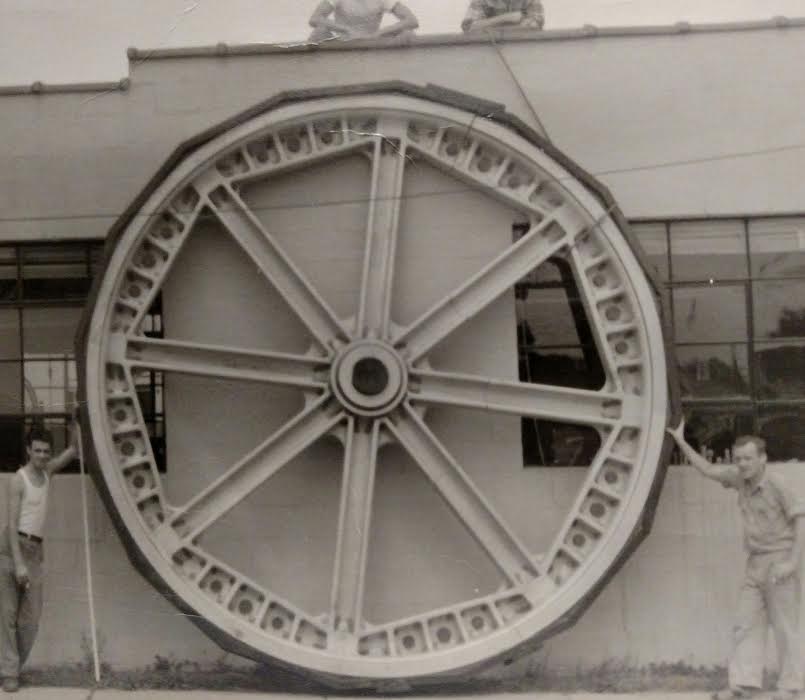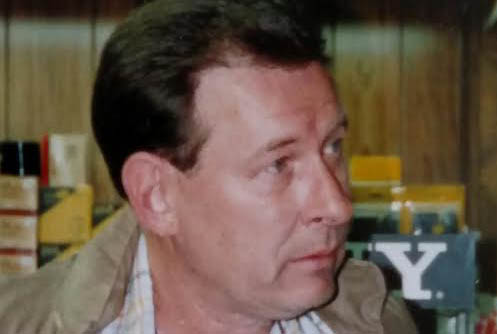 Our Story
In 1954 Frank Dooge established Acme Precision Pattern in Hazel Park, Michigan. He spent the next 30 plus years producing quality Fixtures, Gages, Models, and Patterns. After apprenticing under his father, Jeff Dooge took over the business in 1984. Seeing a change in the industry and reacting to the needs of his customers. Jeff Changed the company name to Acme Casting Enterprises., moved to a larger more modern facility in Warren, Michigan and narrowed his focus on the casting industry.
Today the 3rd generation owners(Jon, Kim), Eric, have been with Acme Casting Enterprises since its inception. Learning from Frank and Jeff we strive to bring that handed down knowledge and combine it with today's technology. We feel this gives us an advantage to provide the most cost effective tooling and the highest quality castings to our customers.
Meet the Team
Our third generation owners have a combined experience in the casting industry of over 100 years.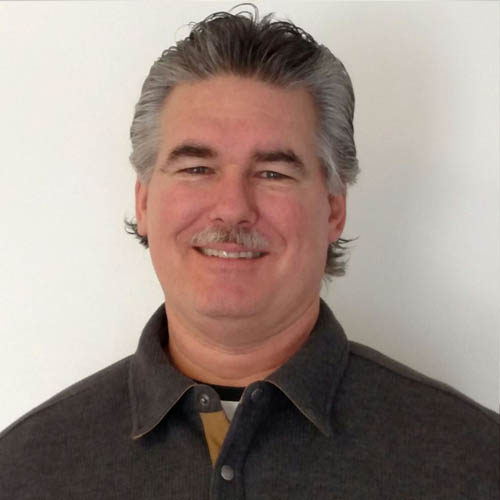 Jon Dooge
President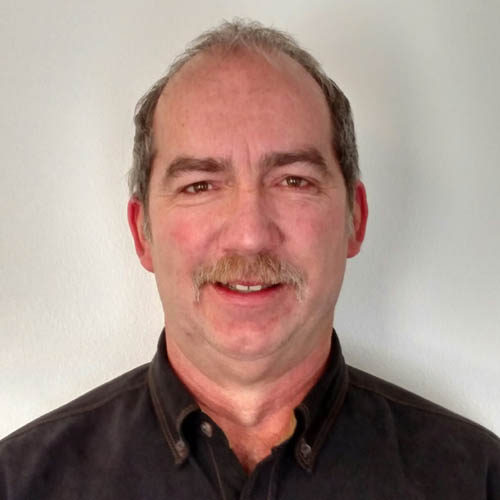 Eric Kriebel
Vice President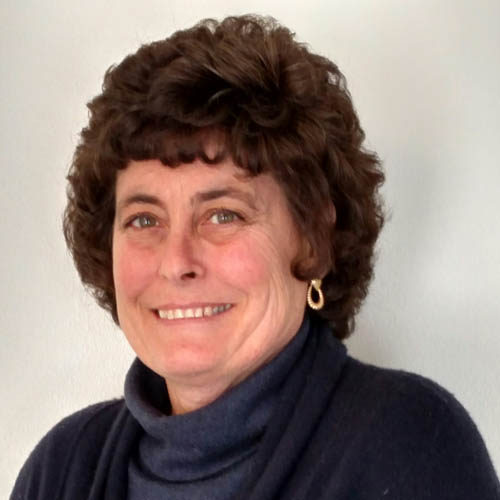 Kim Kriebel
Secretary
Request a Quote Today
Whether your project is large or small Acme Casting Enterprises is your one stop shop for all your pattern and casting needs!